Scroll down to view images: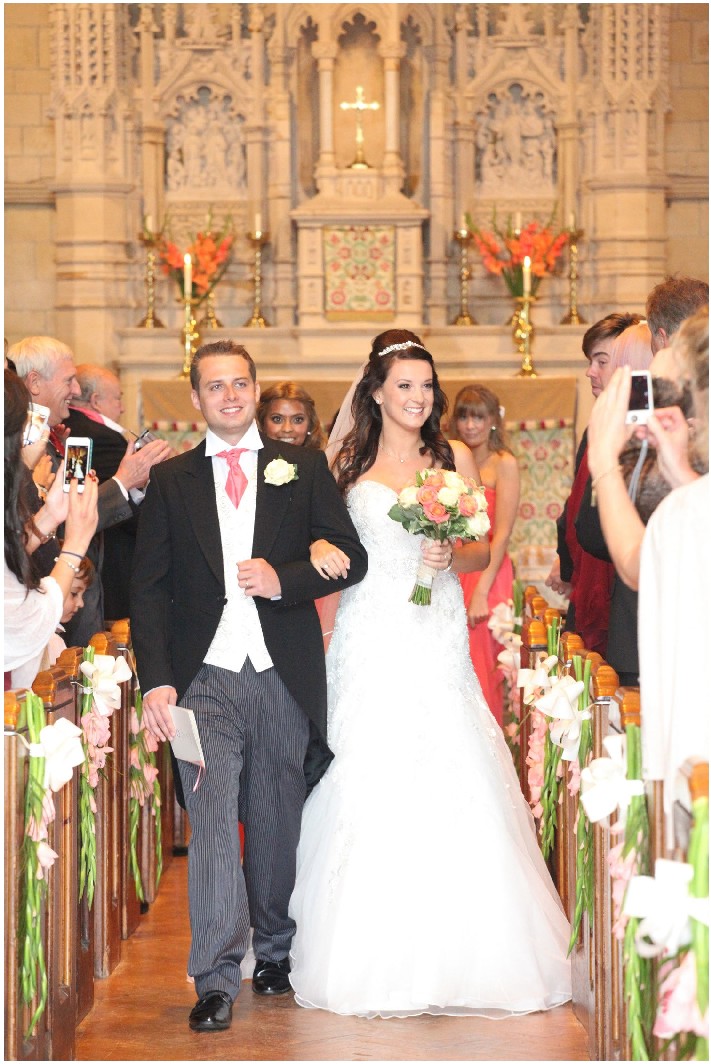 Married at St. Catharines in Chipping Campden, England. JRR Tolkein was a member of the congregation.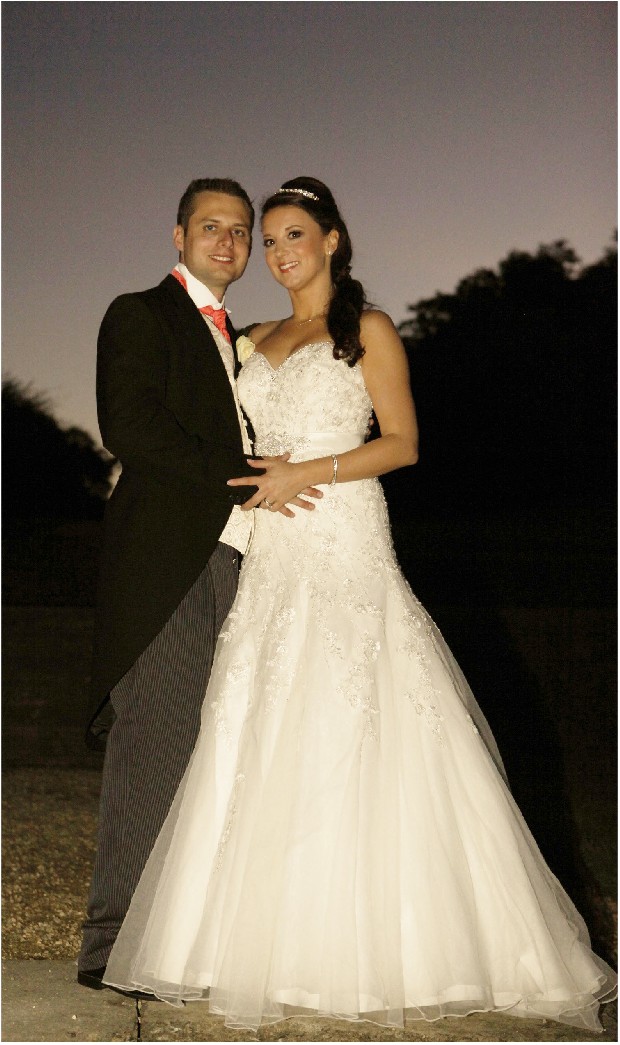 IMG_1849.JPG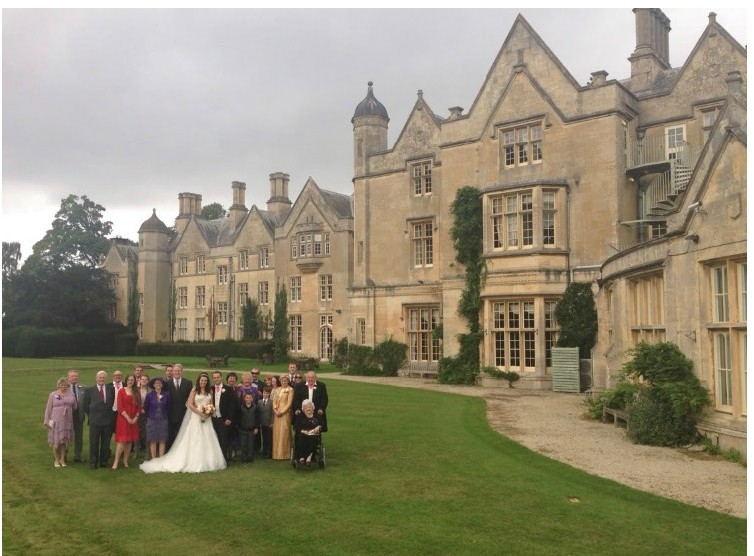 The family poses on the grounds of Dumbleton Hall where we stayed for two days. The reception was held here.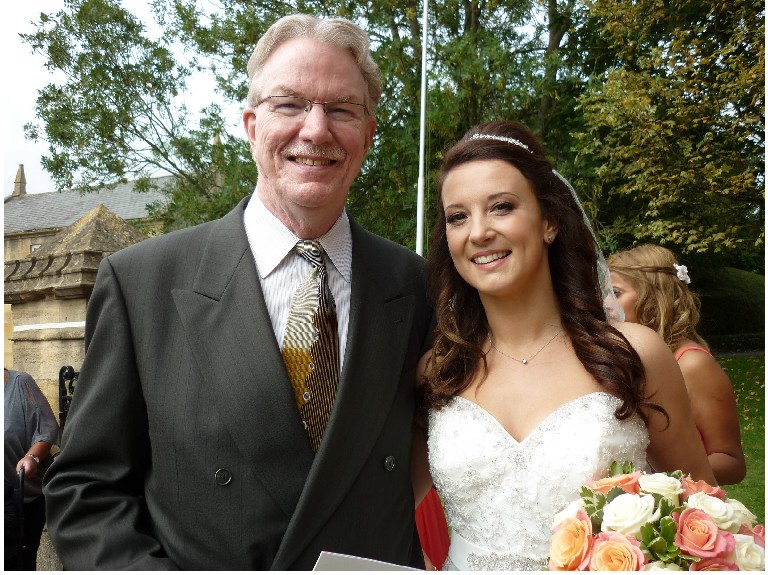 Stan and the bride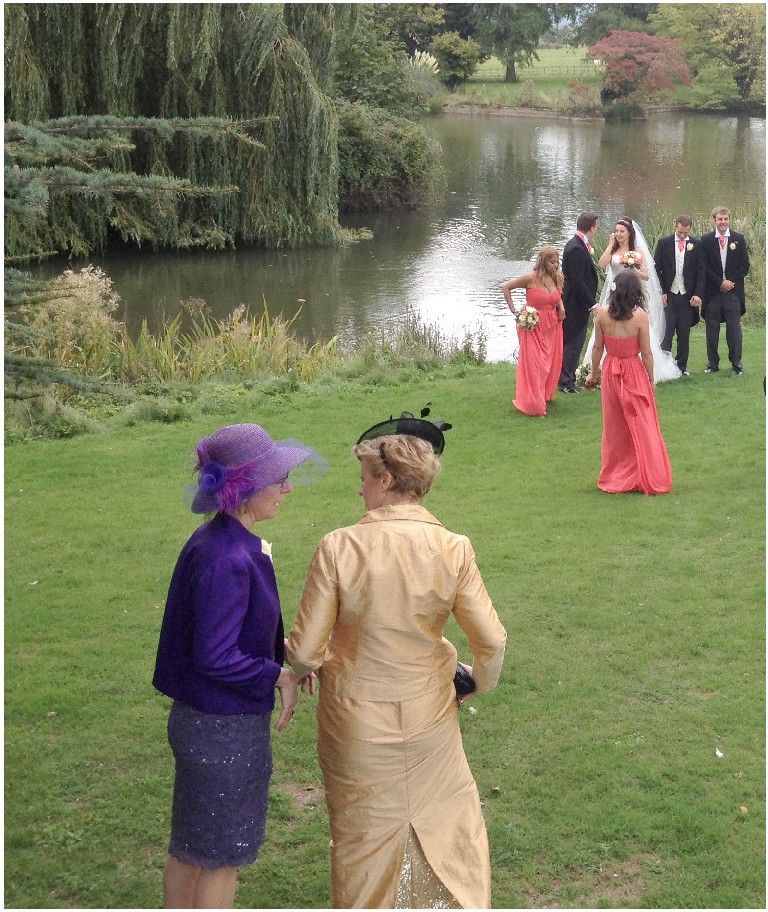 The mums put their heads together in the gardens of Dumbleton Hall.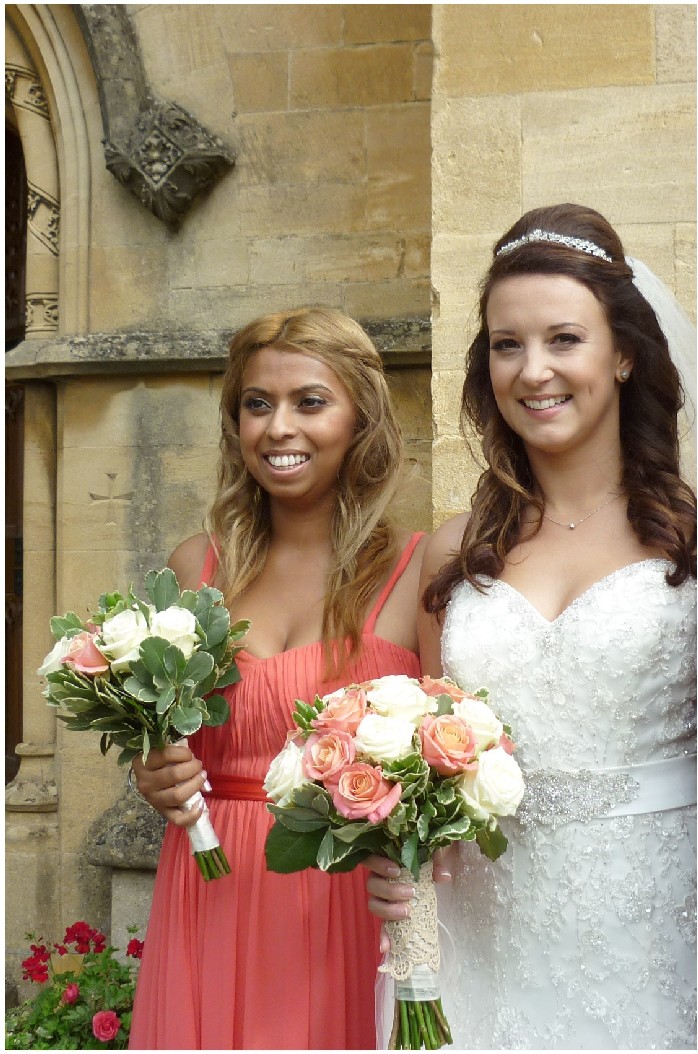 Sarah with her lovely and charming maid of honor, Roxy.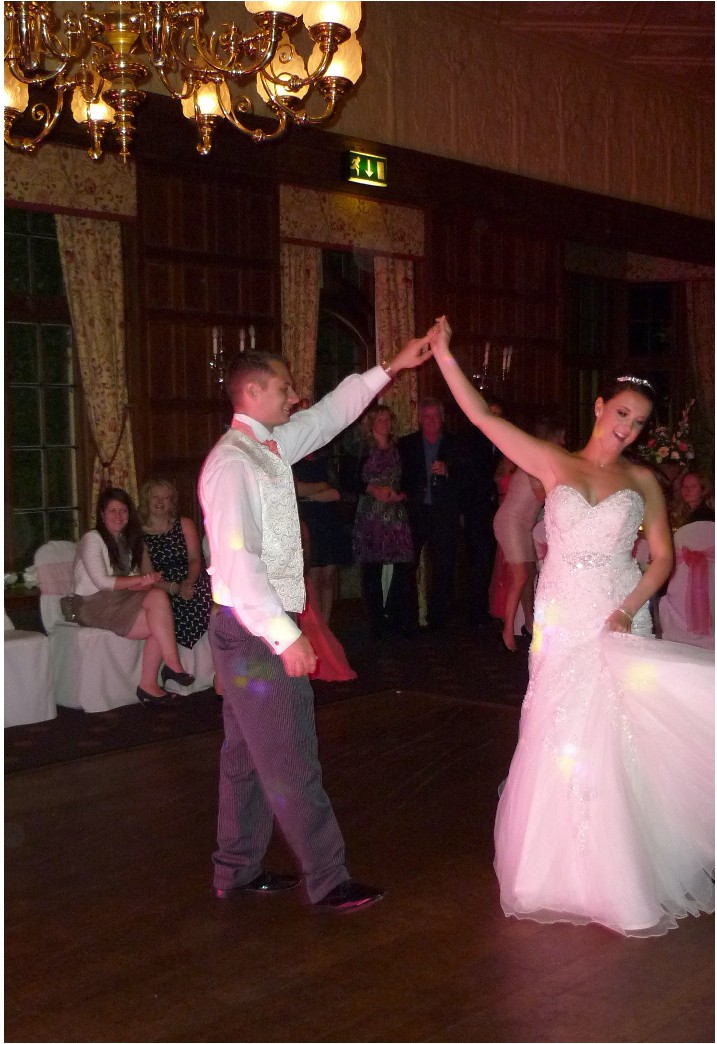 At the evening reception. What we typically call the wedding reception is called the "wedding breakfast"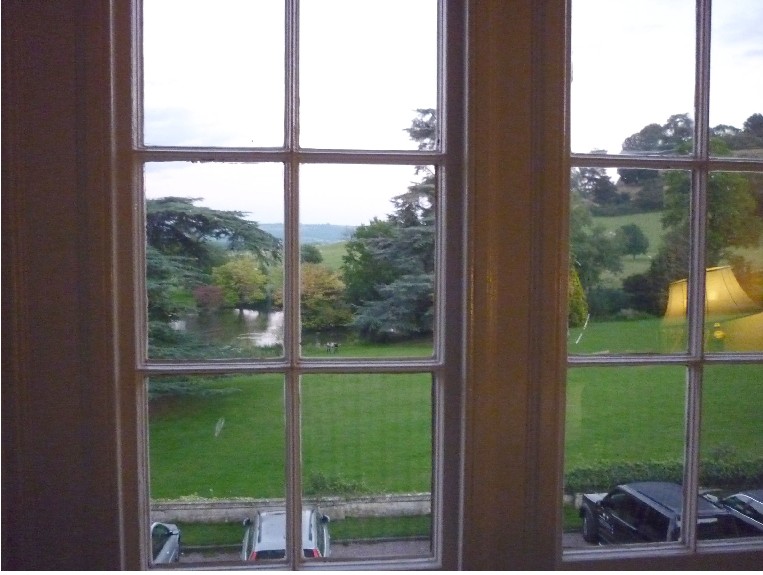 from our room at Dumbleton Hall.
The "wedding map" details the world travels Cooper and Sarah made aboard Celebrity ships.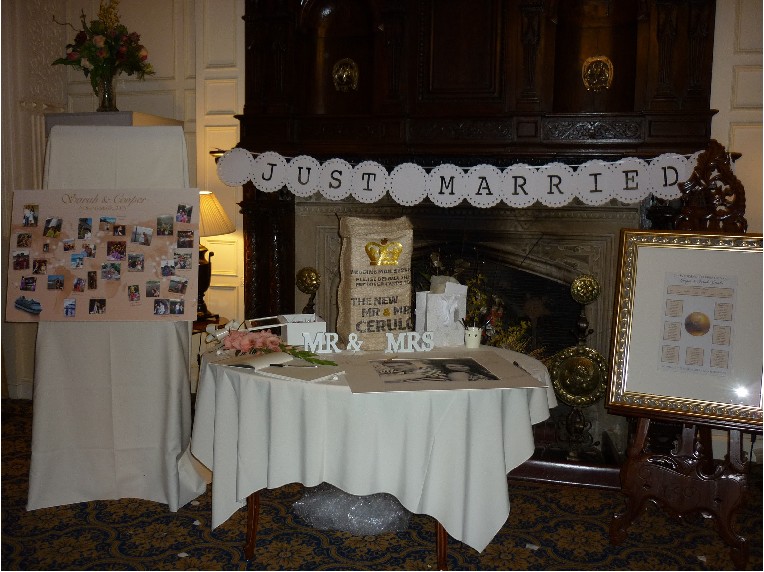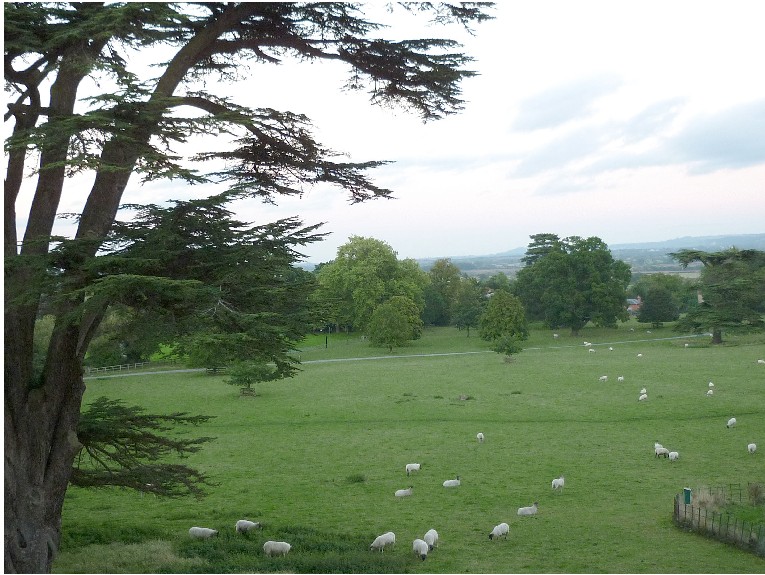 Dumbleton grounds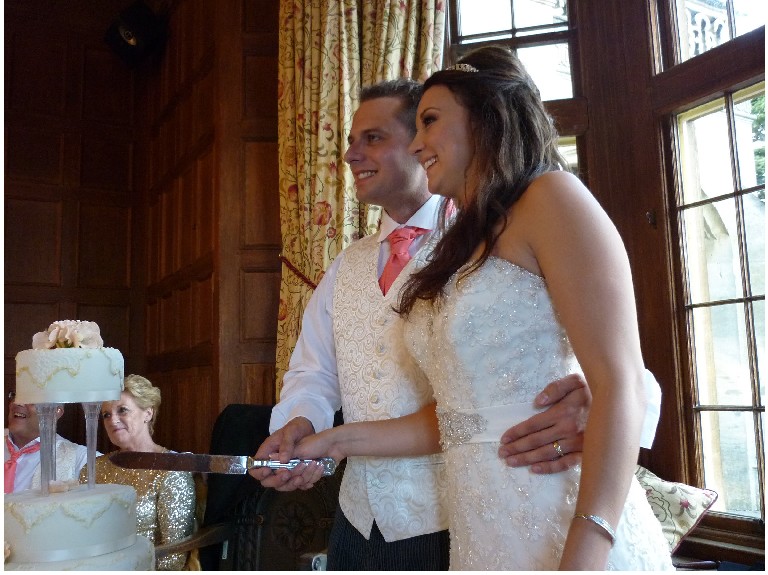 Cutting the cake following the wedding breakfast meal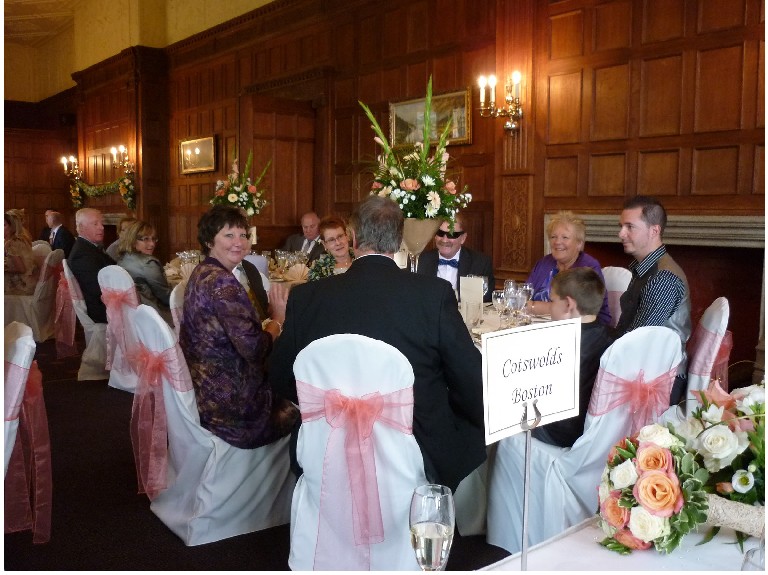 The American table at the wedding breakfast (Cindy's sister, nephew and great-nephew. Nancy Judyicky and Dave share the table with Sarah's cousins.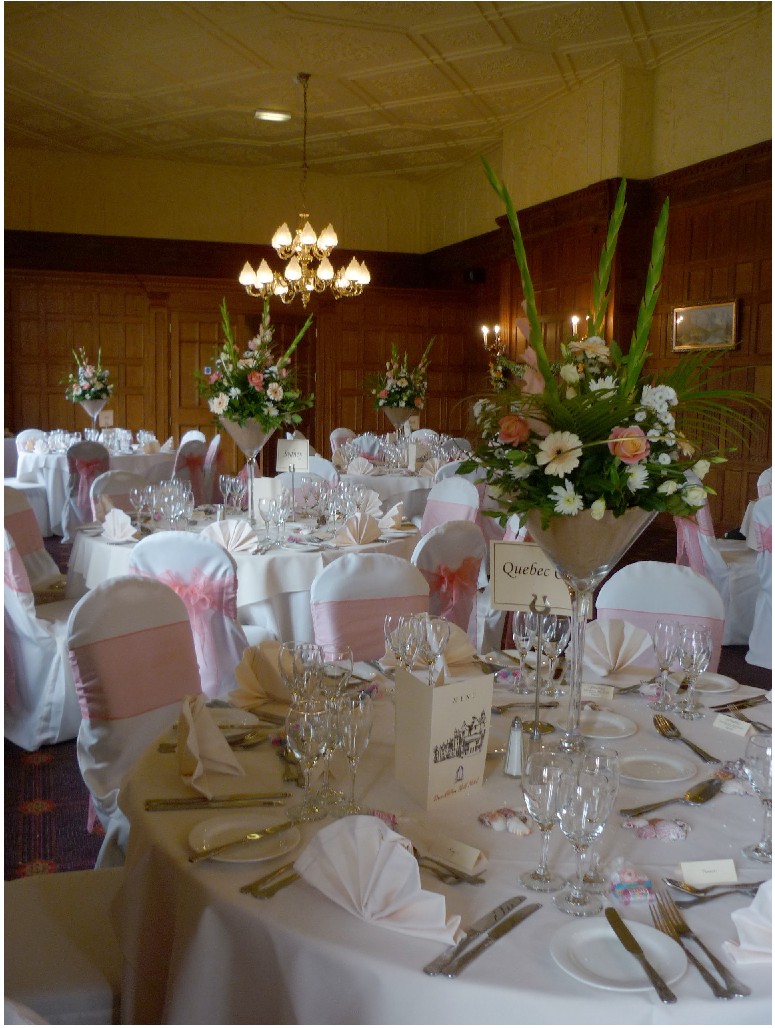 Prepared for the wedding breakfast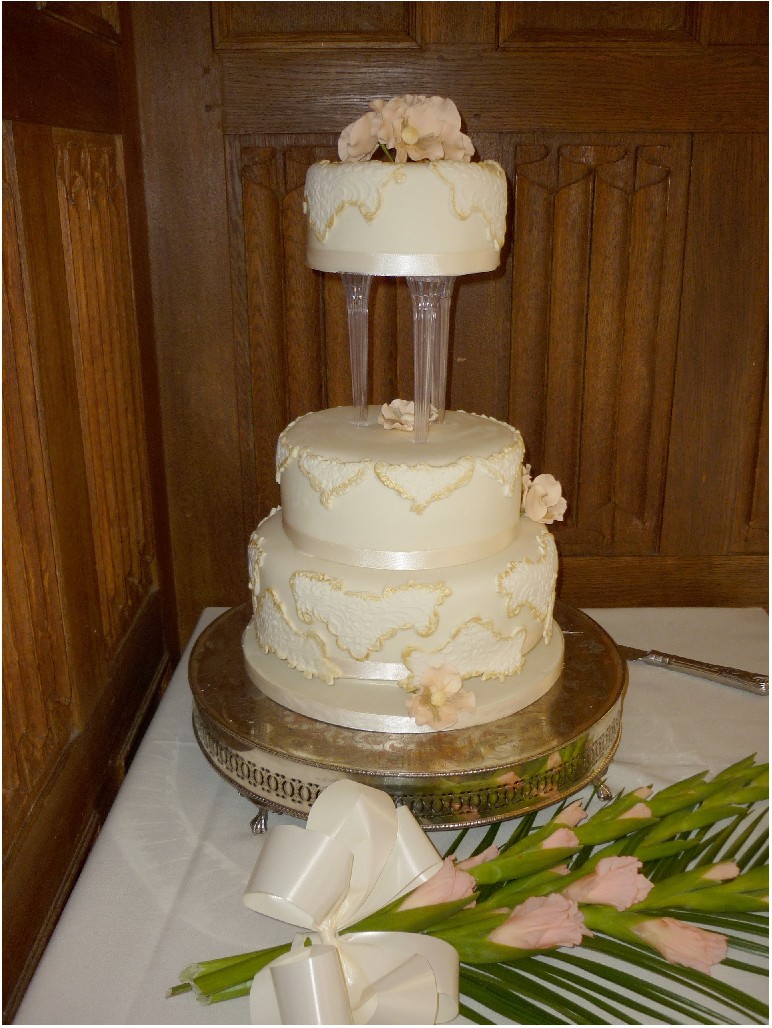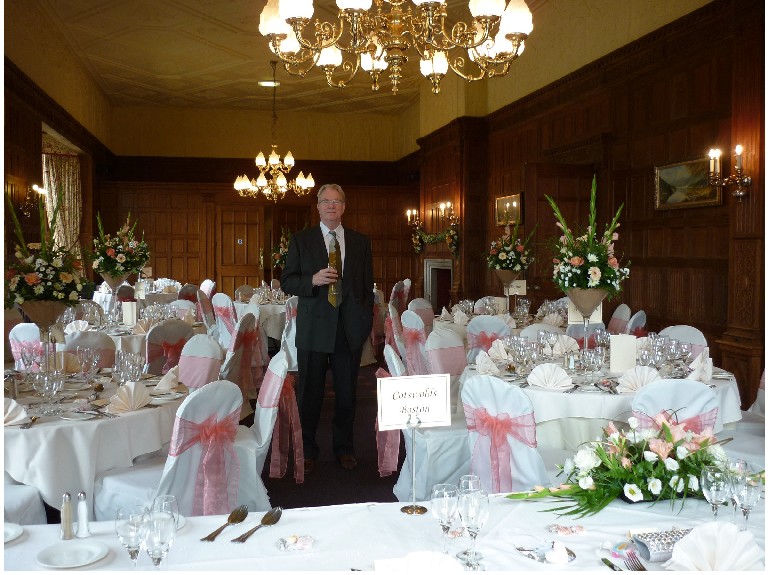 awaiting the reception guests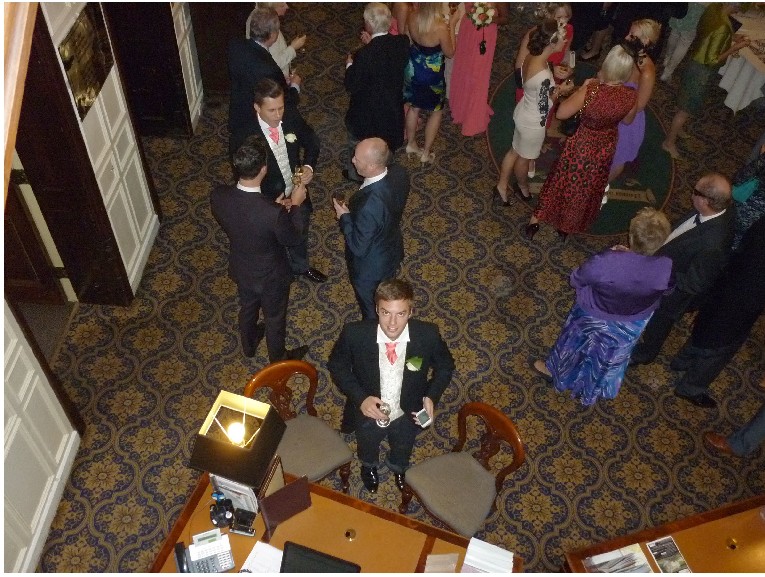 Grant, the best man.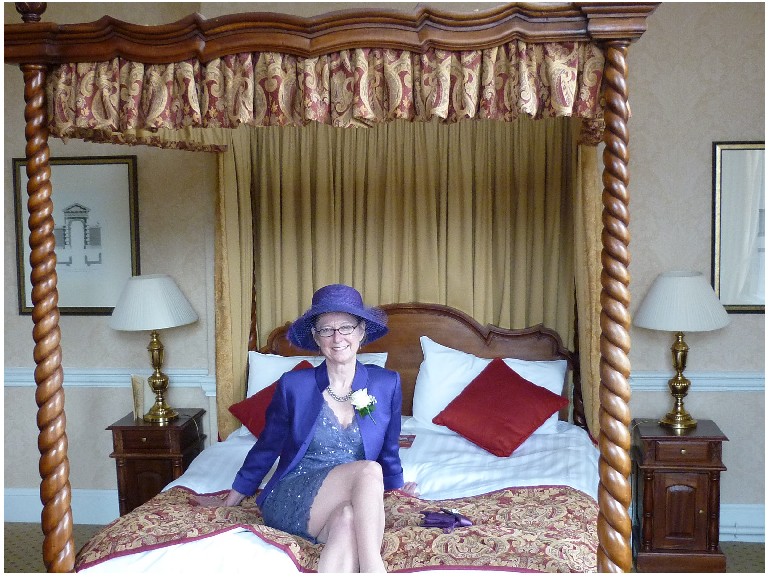 Our Dumbleton Hall suite.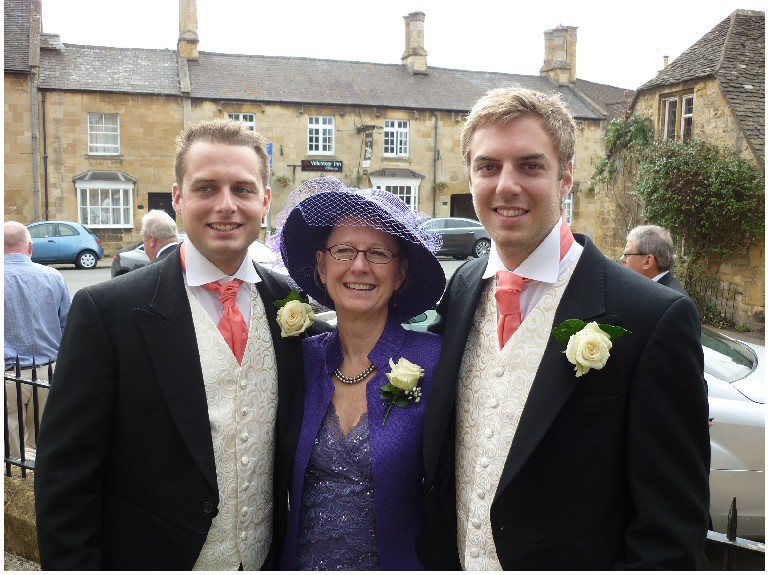 Following the wedding ceremony, Cooper, Grant and Cindy on the grounds of St. Catharine's, Chipping Campden.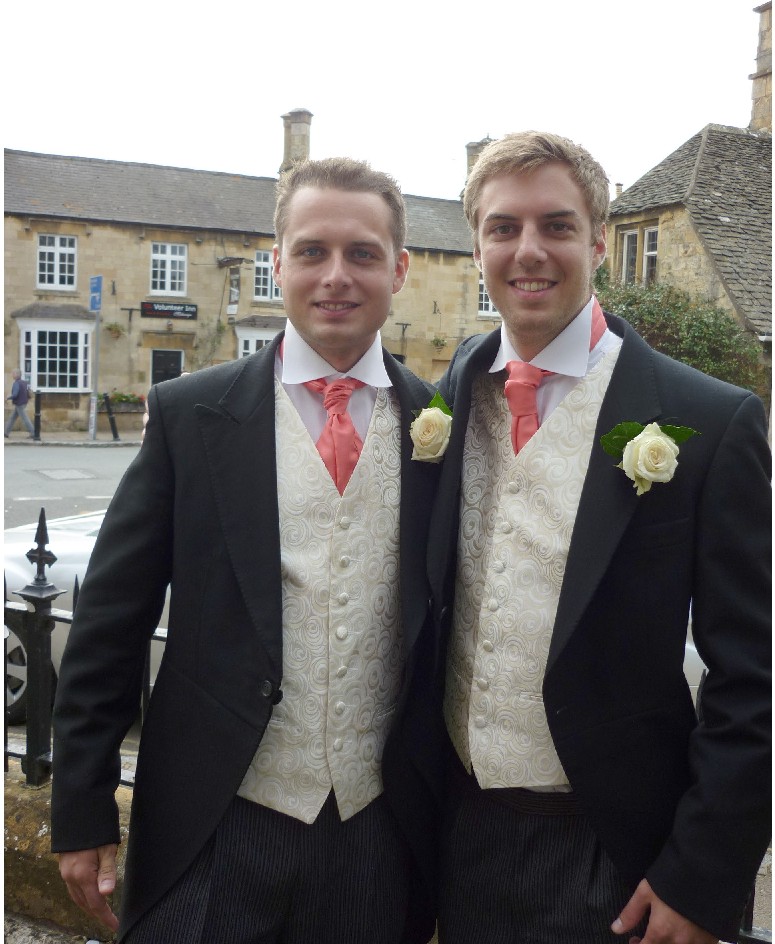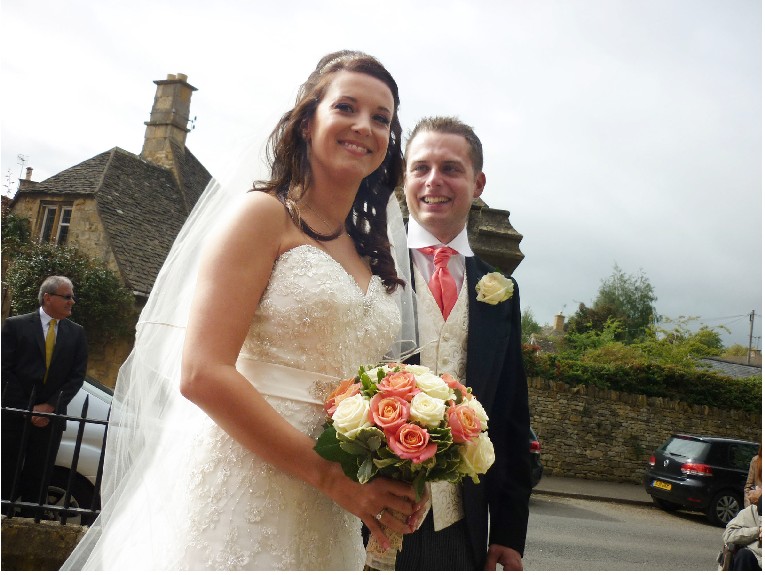 P1010289.JPG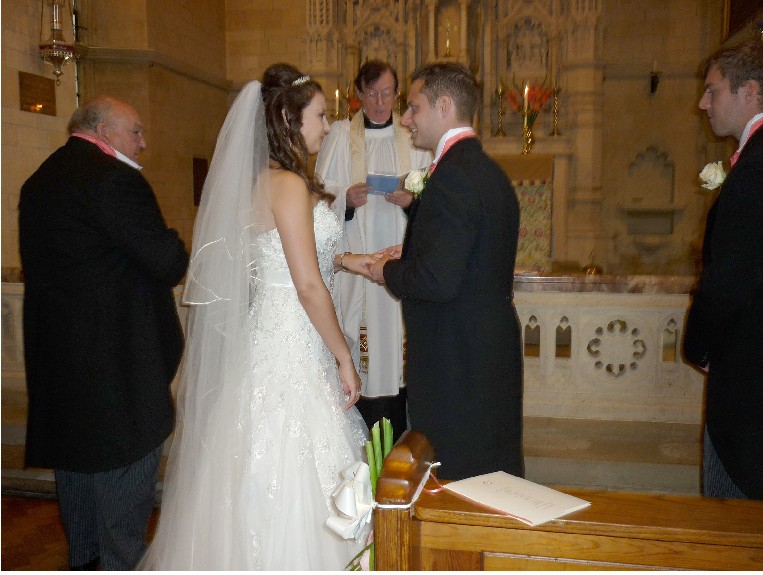 The ceremony


P1010282.JPG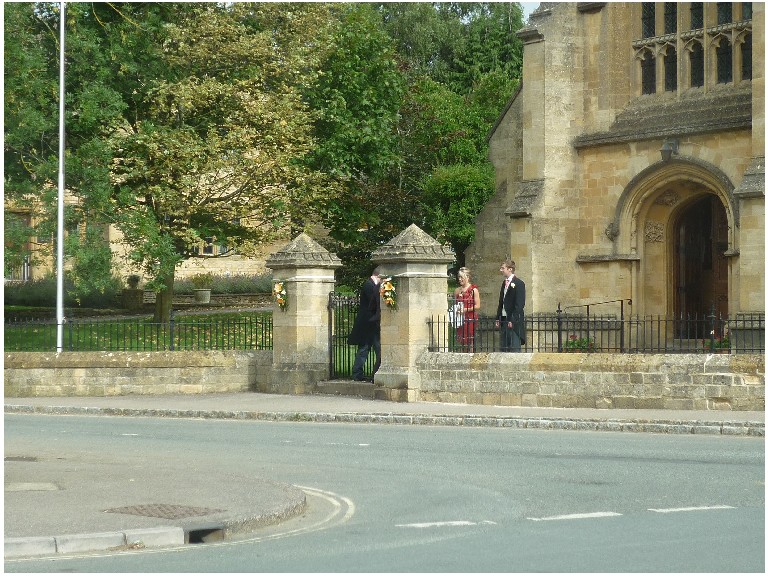 P1010281.JPG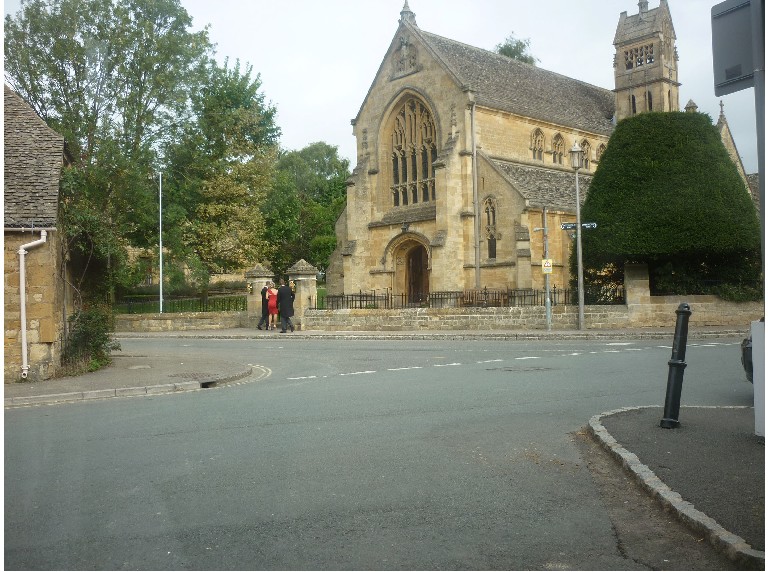 P1 01 0279.JPG
Arriving at Dumbleton the day prior to the wedding. Stan poses with Madeleine, Sarah's mum. She brought the foam core for us to mount the wedding map.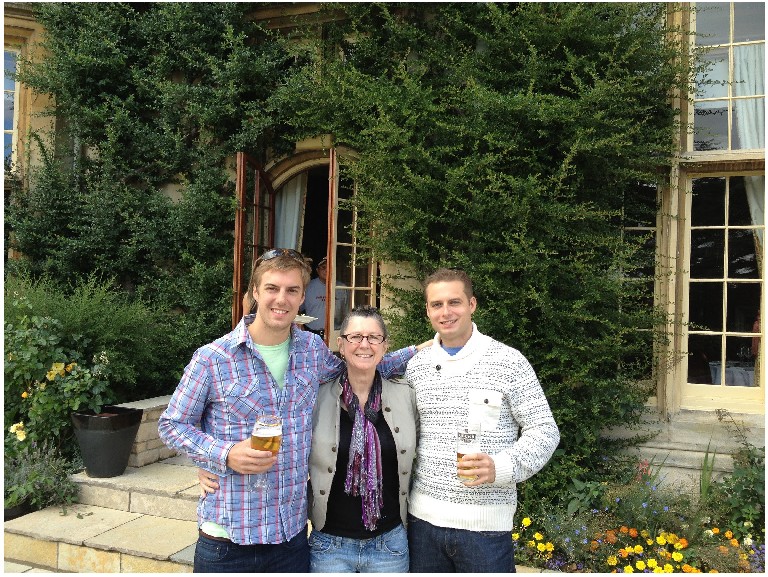 Afternoon libations on the Dumbleton Hall terrace before the rehearsal dinner.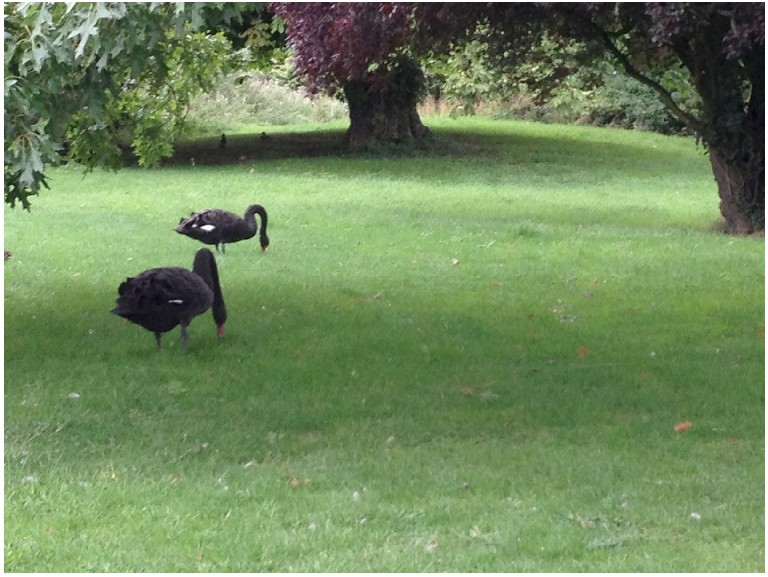 IMG_0571.JPG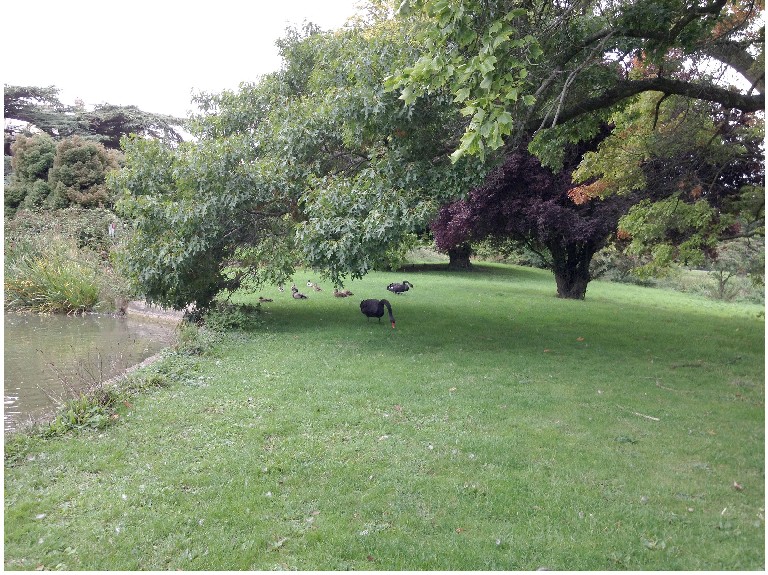 IMG_0570.JPG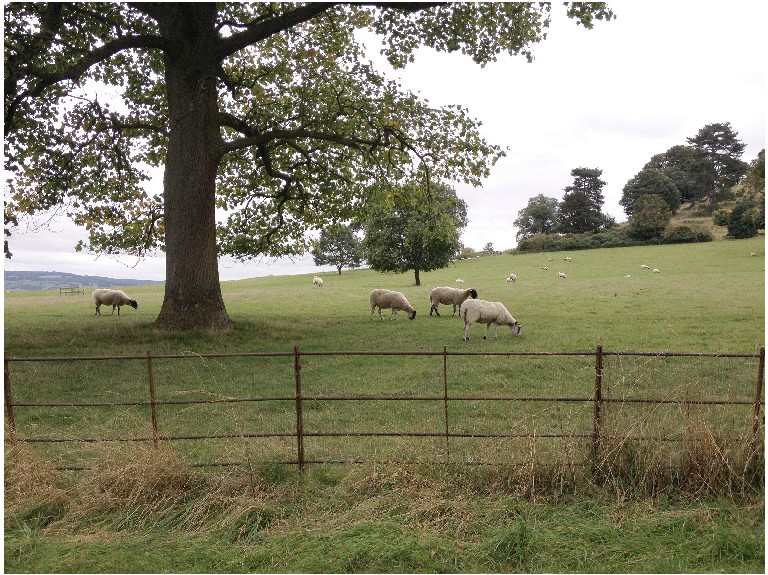 IMG_0567.JPG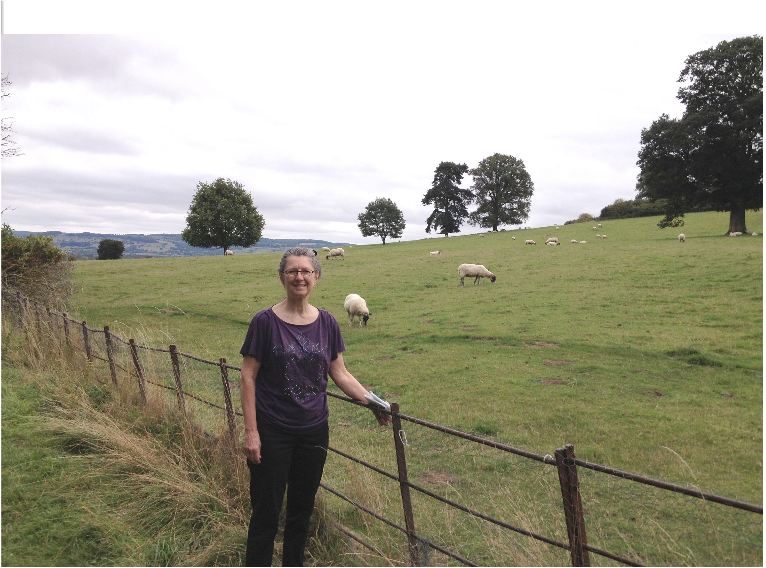 IMG_0566.JPG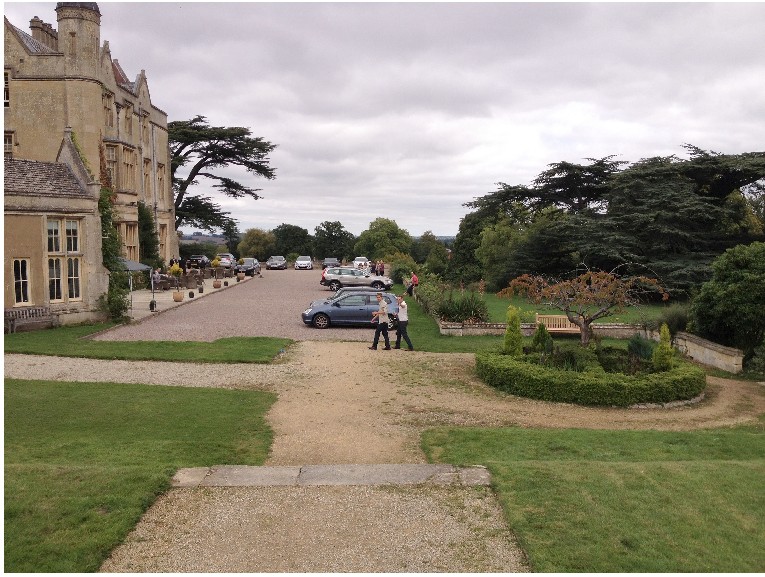 IMG_0565.JPG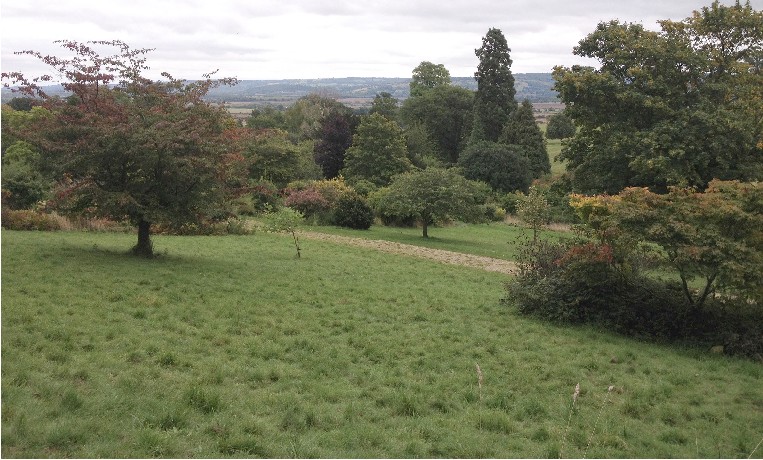 IMG_0564.JPG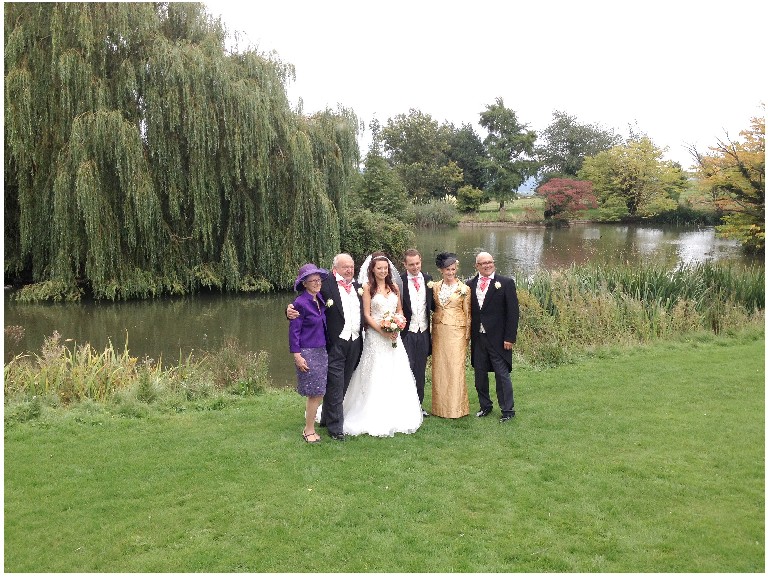 Bride, groom and parents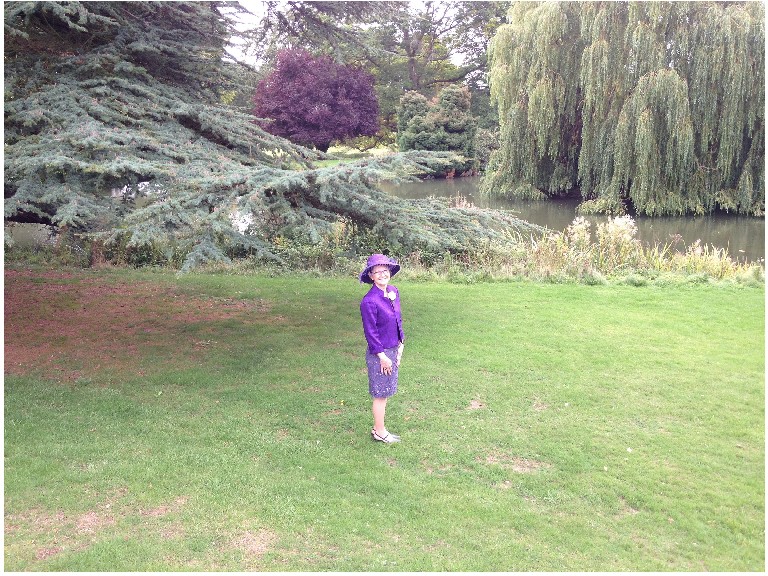 IMG_0546.JPG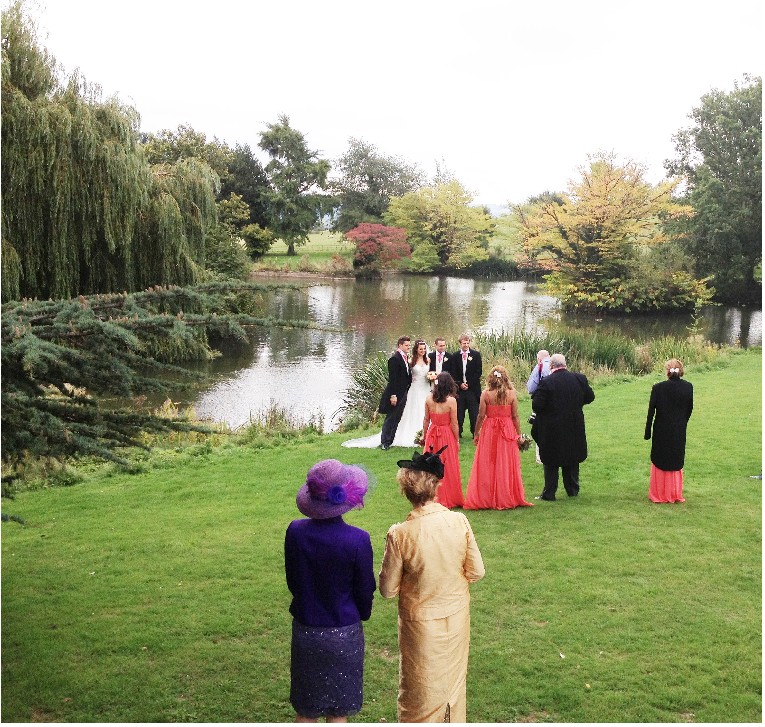 IMG_0544.JPG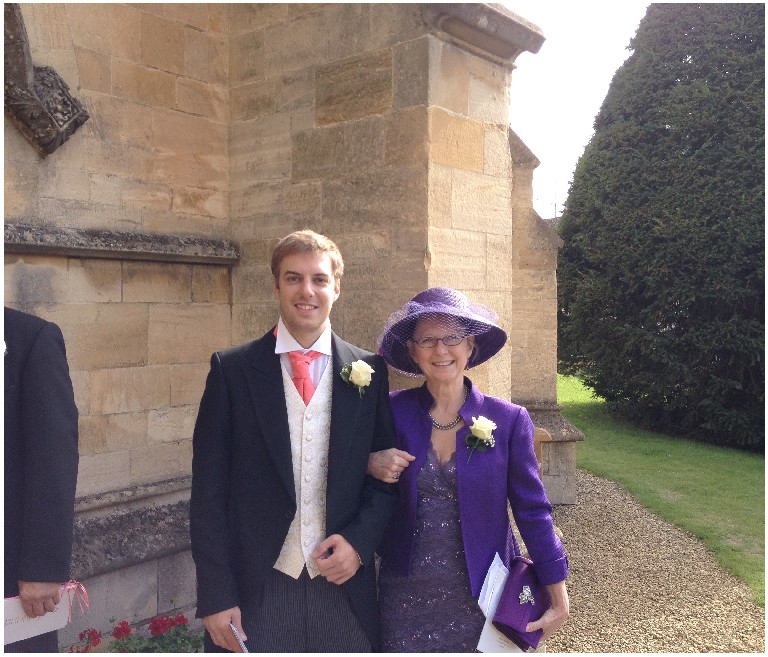 IMG_0541.JPG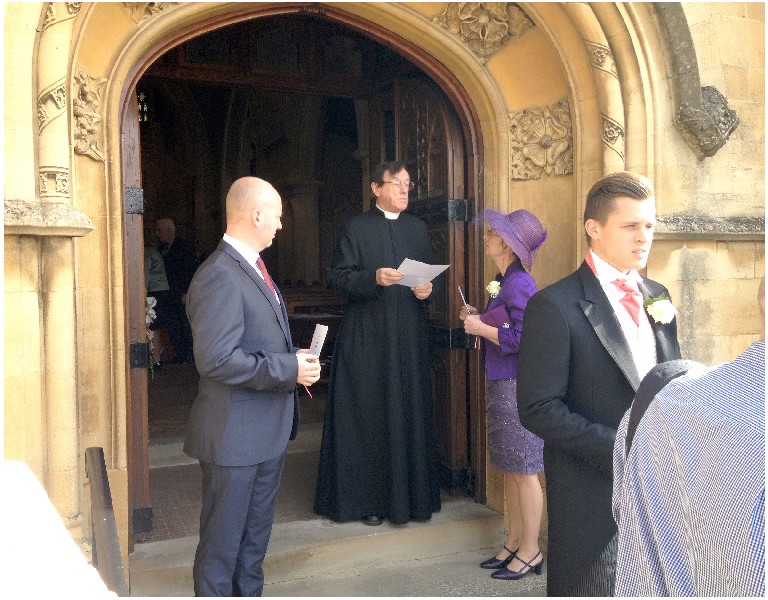 Reviewing the details of my reading with the priest.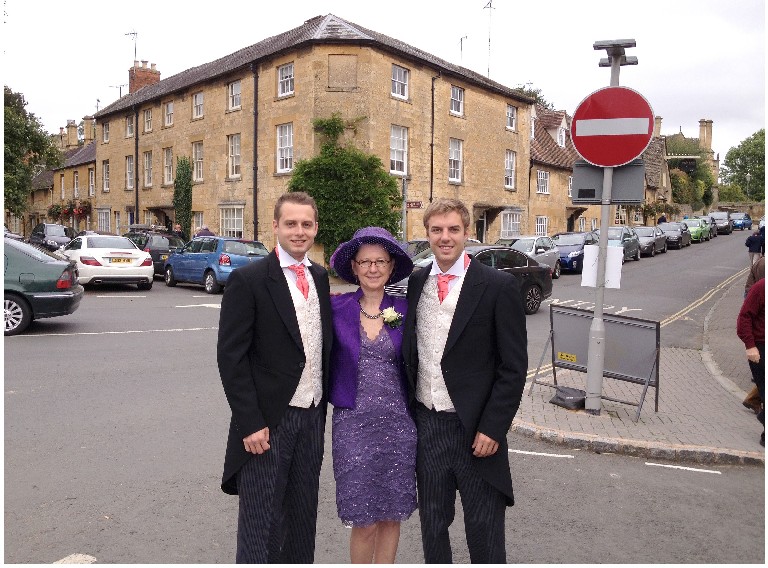 IMG_0535.JPG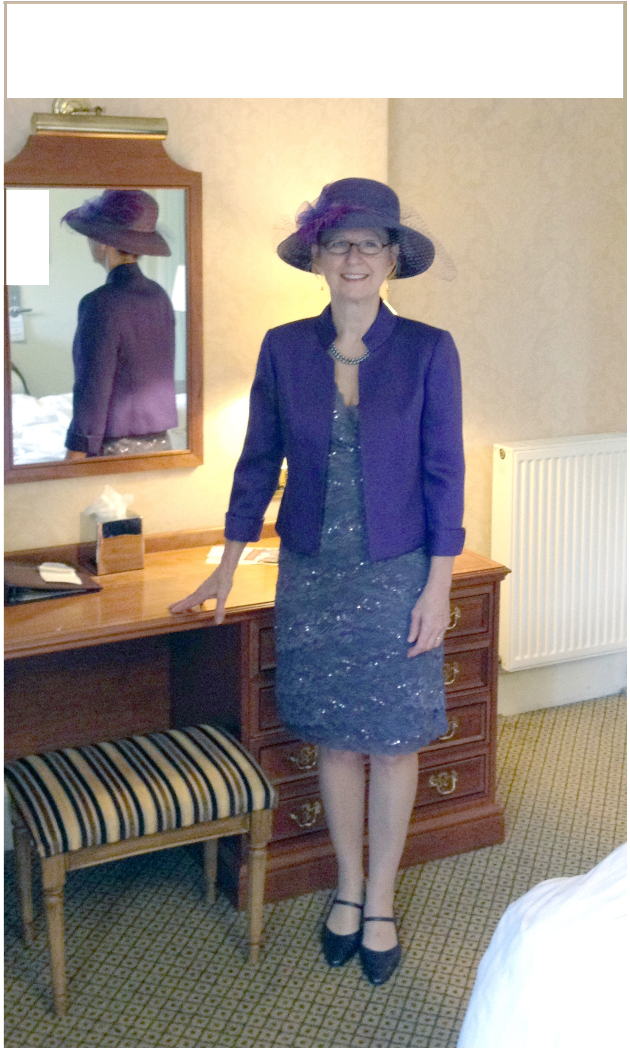 0
IMG_0533.jpg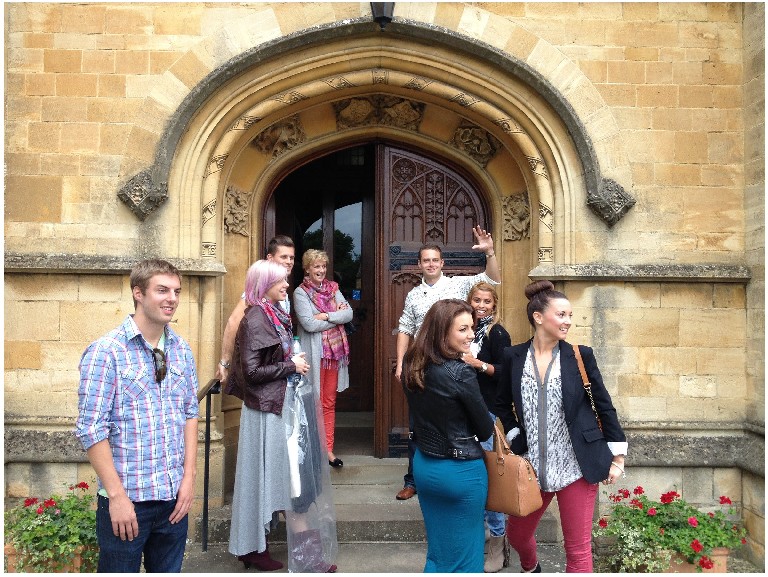 reheasal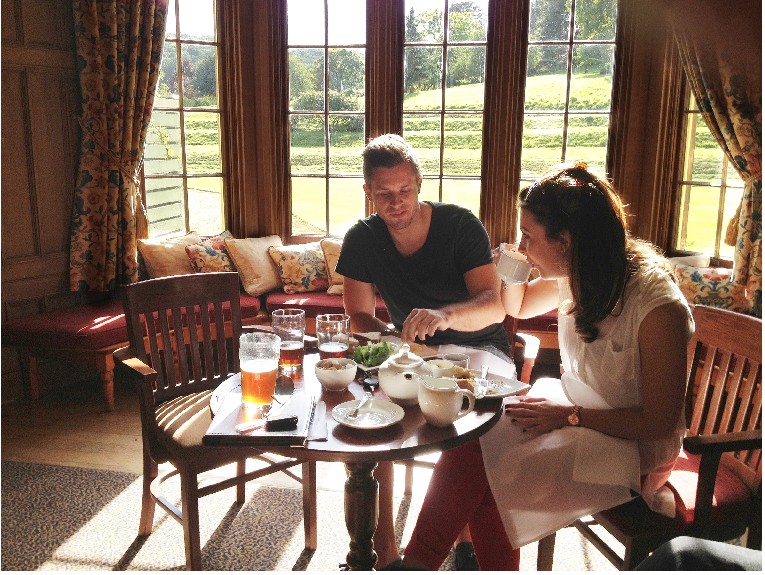 Lounge at Dumbleton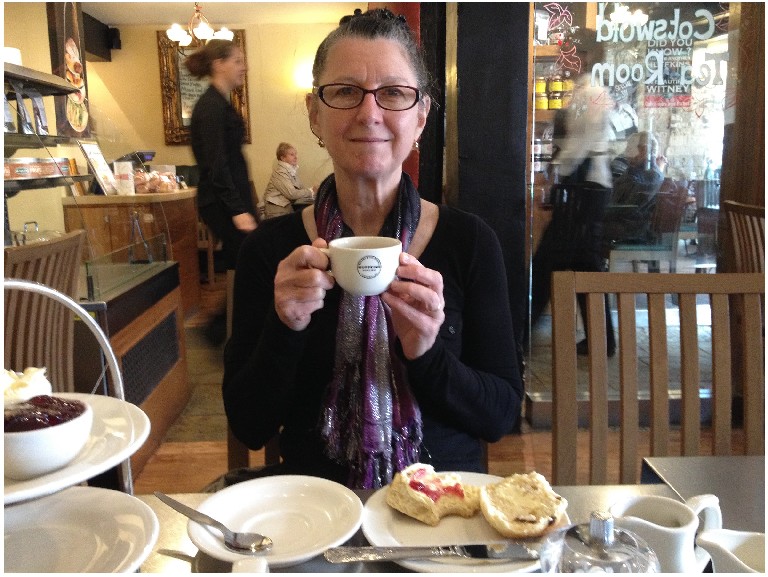 Huffkins, Burford for tea in the Cottswolds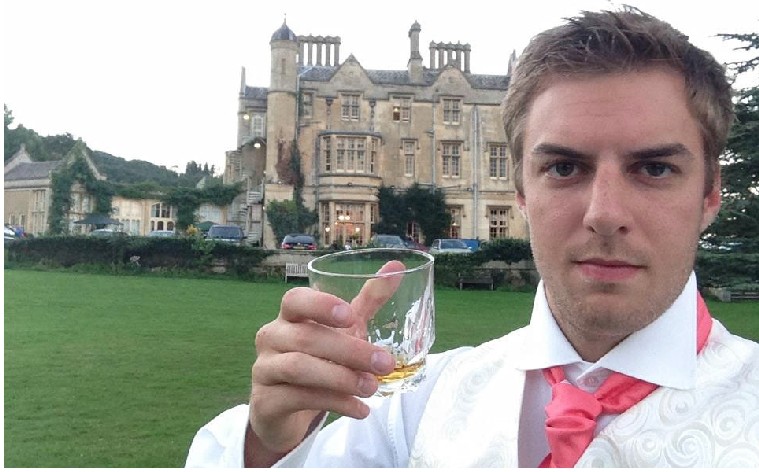 Grant_slefie_Dumbleton jpg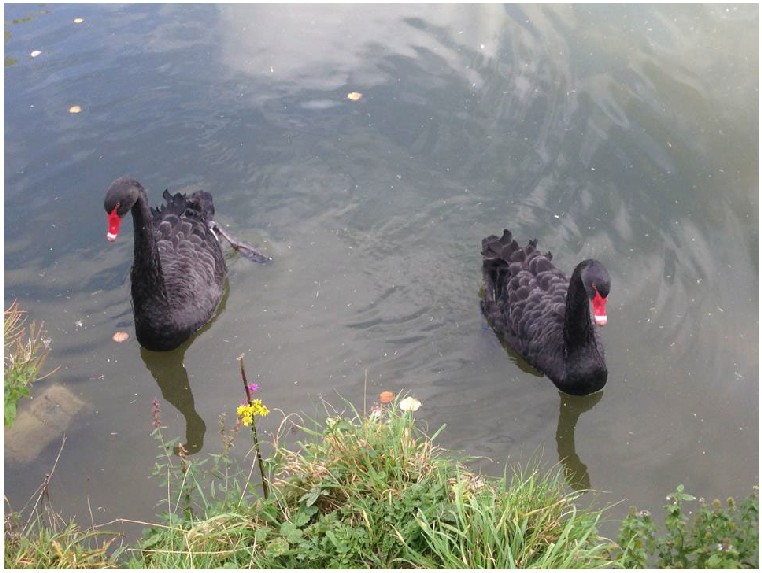 BlackSwans_Dumbleton jpg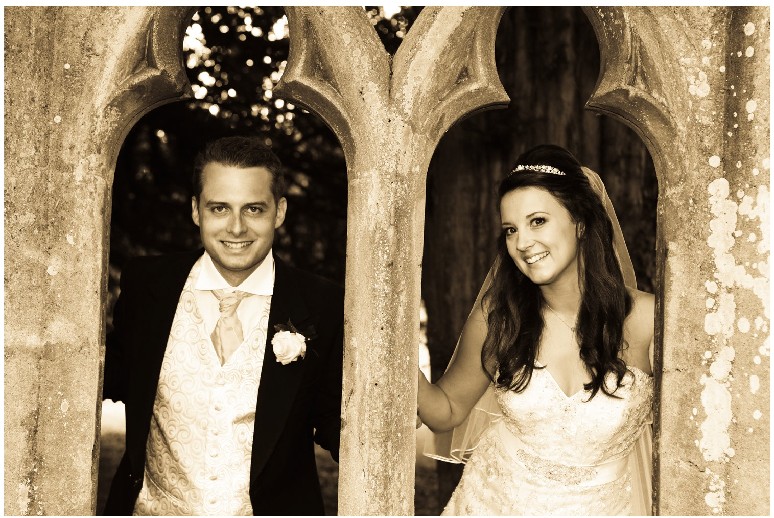 3.jpg